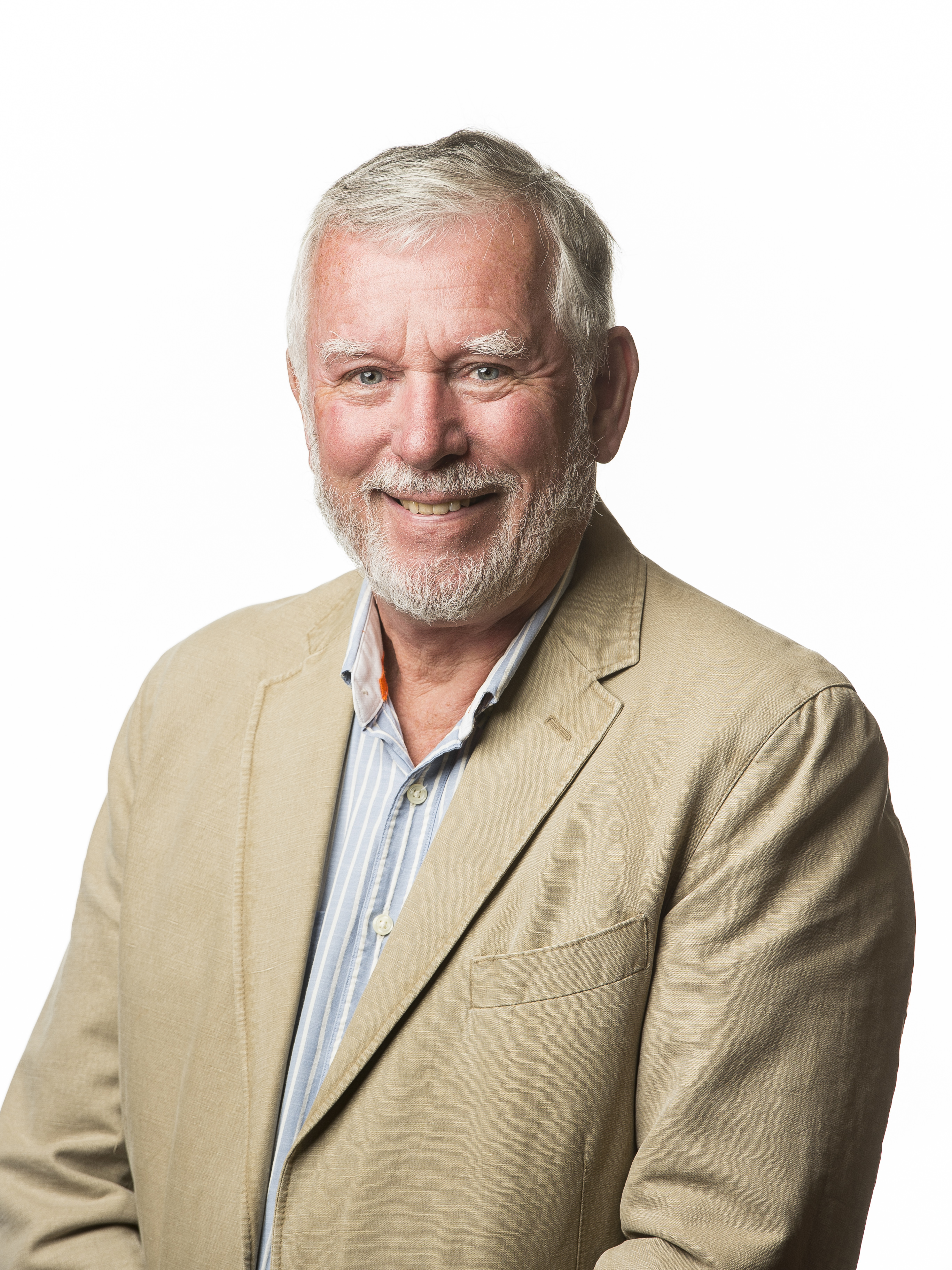 It was with a great deal of trepidation that I accepted the challenge/request/direction from our CEO Naarah to write the first blog for the CASPA website.
My immediate reaction was – what on earth am I going to write about?
It then struck me that it was exactly three years ago that I was invited to join the CASPA Board. Little did I then understand what might ensue. I was already on the Board of another Charity/NFP. Clearly there was going to be a conflict. It didn't take long for me to realise that CASPA was where I wanted to be.
Over the last 40 years I have served on twenty-four Boards and Associations and chaired ten.
Twenty were NFPs. Looking back now I realise that I have gravitated towards organisations where I felt I could play a real role, make a real contribution. I had left several because I thought "it's too broke to fix", or, I was banging my head against a brick wall.
My appreciation that I could make a real difference came simply by listening to Naarah enthuse about the work CASPA was doing, and more importantly what CASPA wanted to achieve. CASPA wished to become the provider of choice in providing crucial services and support to young people and families through evidence based, innovative practices.
At that time CASPA was woefully under-resourced. The back office was in a perilous state. The Board was filled by marvellous local volunteers with the best intentions and a wonderful work ethic however there was no governance structure to assist them in their role. There was my challenge.
Rightly or wrongly, so much of what I do is guided by intuition, by my background and experience over 50 years as a Crown Prosecutor and then barrister in private practice.
Without realizing it, what I was doing as a lawyer in working out how to be successful in the presentation of the case I wished to make, was an exercise in meticulous planning, starting with the indictment and concluded with my final address. Every step had to be carefully identified and executed, pitfalls avoided, fall back positions prepared. In effect, 50 years of strategic planning.
Allied with that was the fact that out of 400+ trials in which I was involved, a very large number, certainly more than 80, involved allegations of sexual misconduct against children and young persons. That experience left me with a deep passion to do all I could, whenever and wherever that might be, to continue to provide any support I could manage, to assist these young people who have been so traumatized by the way life has treated them.
The second takeaway from that lengthy career path was simple. When you're talking to a jury you have no idea of their educational background, their work and life experiences. To make sense of what you wish to deliver, you have to aim at the lowest common denominator, else your message fall on deaf ears.
Communication is the art of getting your message across, using simple easily understood language, and listening and watching while you speak. I am well known for switching off when I hear or read terms such as 'synergy', 'paradigm shift', 'ubiquitous', 'moving forward' and 'reaching out'.
Communication is not a process where you treat the exercise as a way of proving how 'well educated' you are, it is a process of educating others to understand your message. And what a message CASPA has to tell.
So, here I am. The process of building and energizing a larger Board is underway in earnest. I believe we now have a well-rounded and effective Board. There is nothing like a detailed skills gap analysis to show you the areas where you need to recruit.
With the whole Board singing from the same song sheet, we are now in a position to support our wonderful CEO and her management team in all their endeavours, to help them to achieve the vision I spoke of earlier.
CASPA is unique. Many of its programs are tailor made to suit the individual children whom we have in our care. We deal with the worst imaginable cases of trauma, abuse and neglect.
And yet everyone is smiling. CASPA really is one big happy family.
We are all in this together, to help the kids and watch each other's backs. That is the culture, the tone set from the top and permeating all the way down to the new recruits.
We do what we do so well we have moved beyond Lismore to Coffs Harbour and further south, north into Queensland, and now into the Northern Territory with more to come.
I am so proud of the team around me.
The only down side is that, with my experience in the law, in finance, in sports administration, in education, in the defence force, I am now on my sixth set of acronyms.
Nicolas Harrison
Chairperson
CASPA Services Ltd.
You May Also Like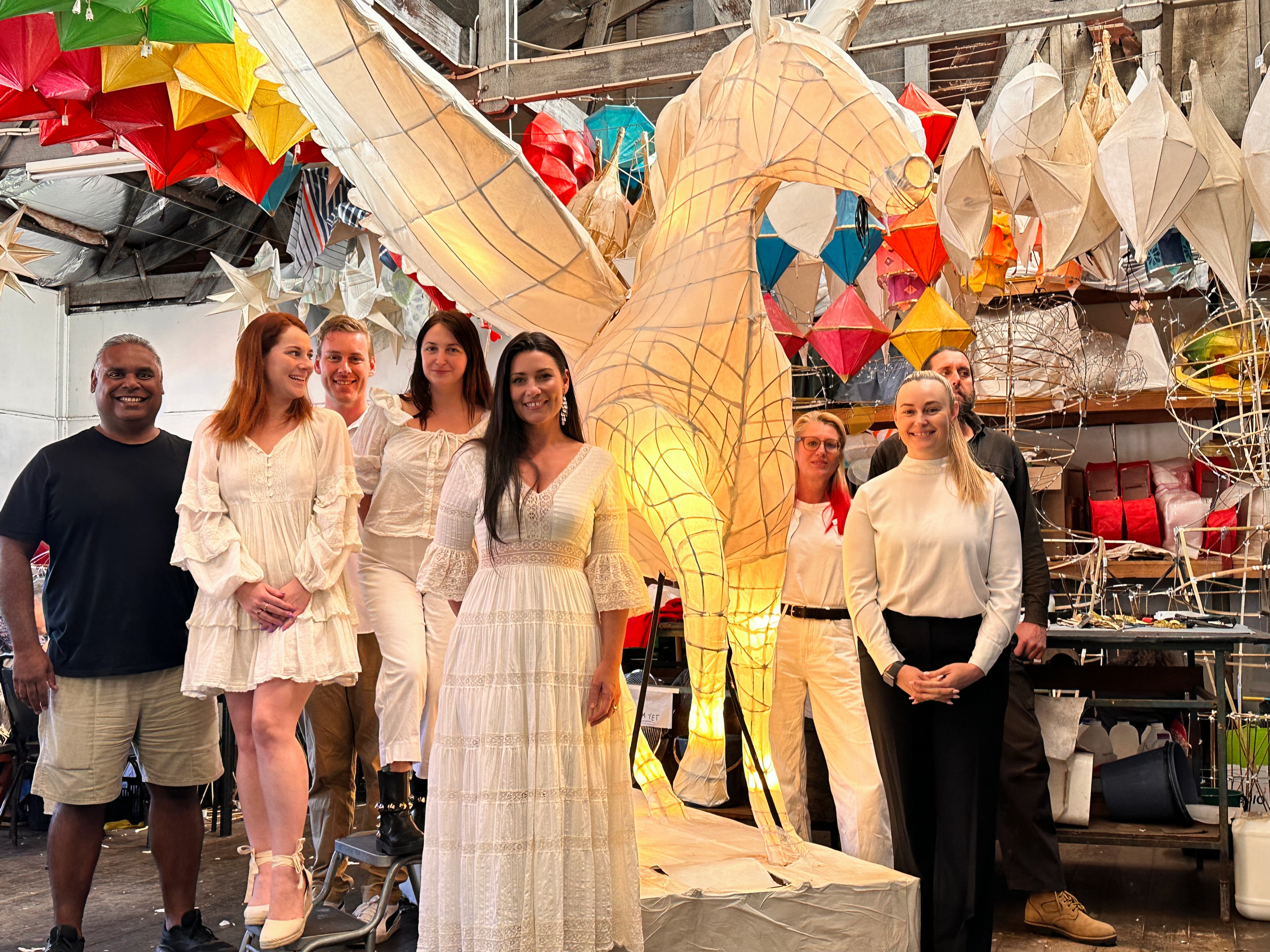 CASPA Stories, Out of Home Care
CASPA Leads Iconic Parade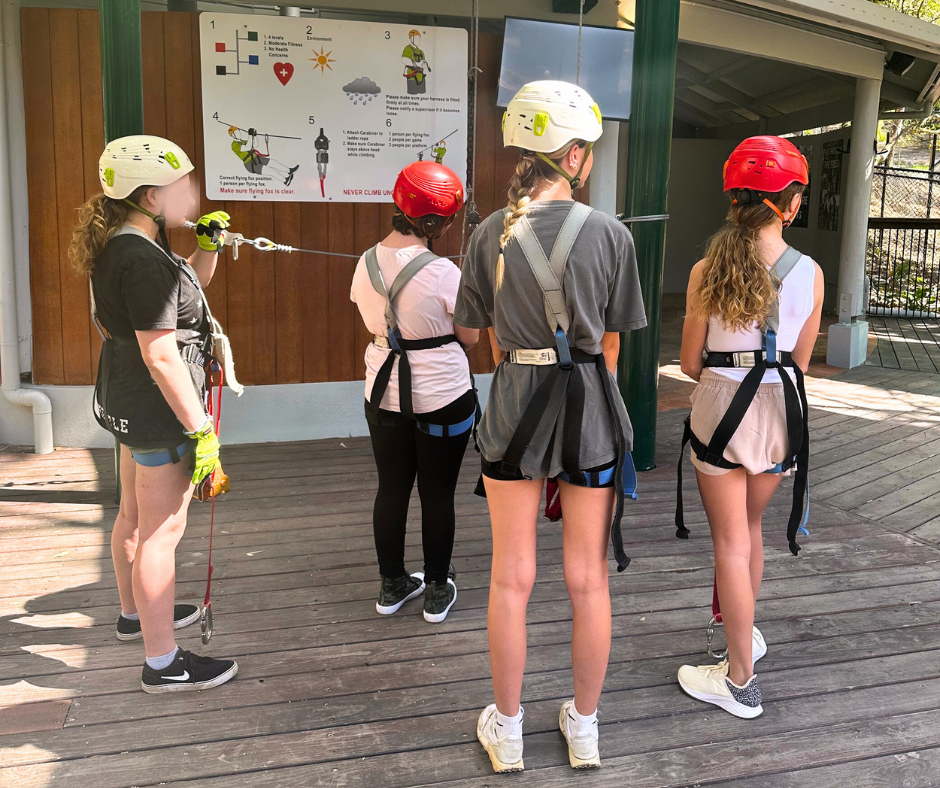 CASPA Stories, thriving, CASPA Education, Out of Home Care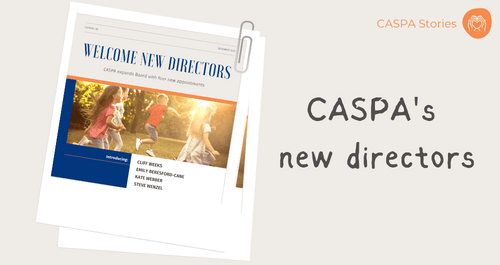 CASPA Stories