Pilot Program readies second young person for workforce
Earlier this year, CASPA Education and Training launched a pilot program out of Katherine that would prepare and job-ready our young people that are soon to be leaving Care.
Supported by a grant from Aurizon and in partnership with a local mechanic, Tonic Jeche, the program engages young people who have expressed an interest in auto mechanics and teaches skills, workplace practices and supports the young people to obtain their Learners' Permit and licence to ready them for apprenticeships.
Our second young person has just begun their training through the program.
With the high risk of homelessness for young people within the first year of leaving care, job readiness and skilling programs such as these are incredibly important. By having these skills and preparation for the workplace, they become better placed to obtain paid work or be accepted into further training programs that can advance their job opportunities.
We want to thank Aurizon and Tonic for their continued support of our young people.
You May Also Like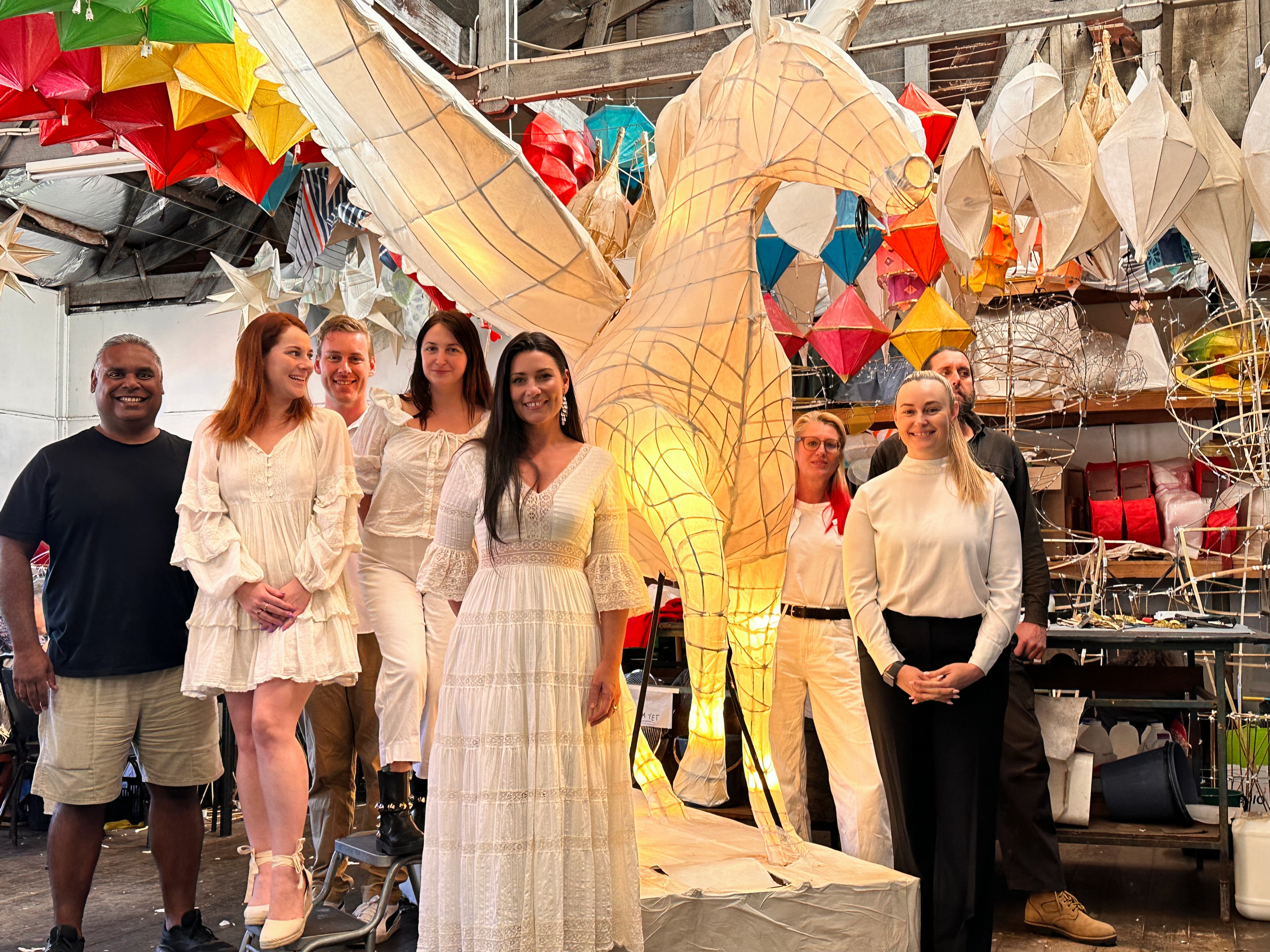 CASPA Stories, Out of Home Care
CASPA Leads Iconic Parade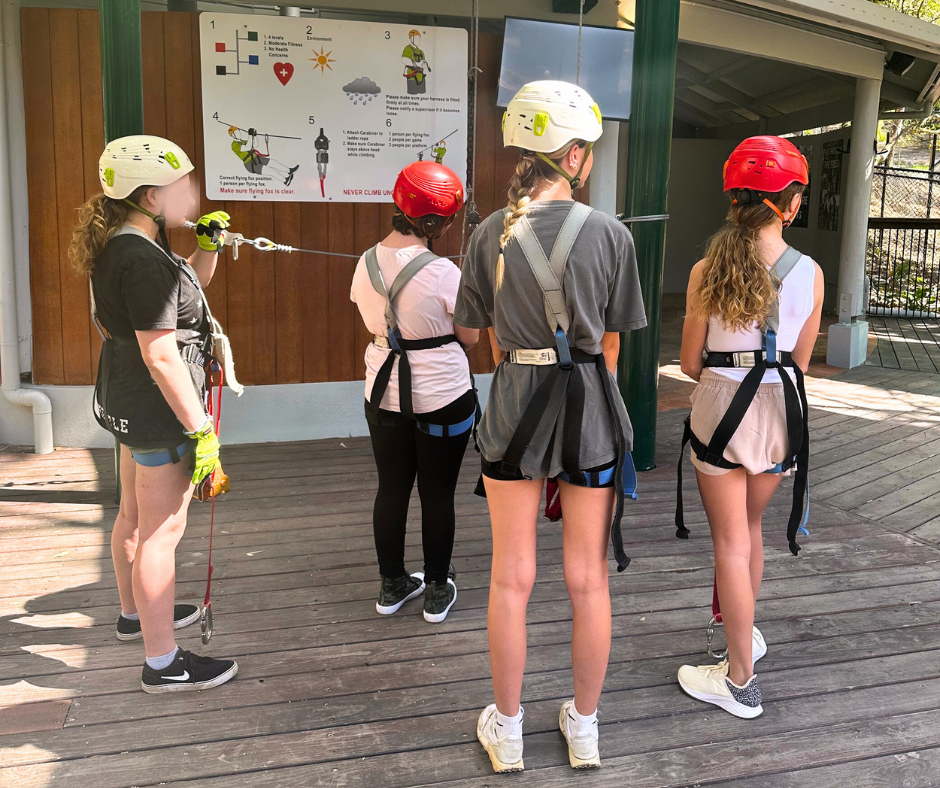 CASPA Stories, thriving, CASPA Education, Out of Home Care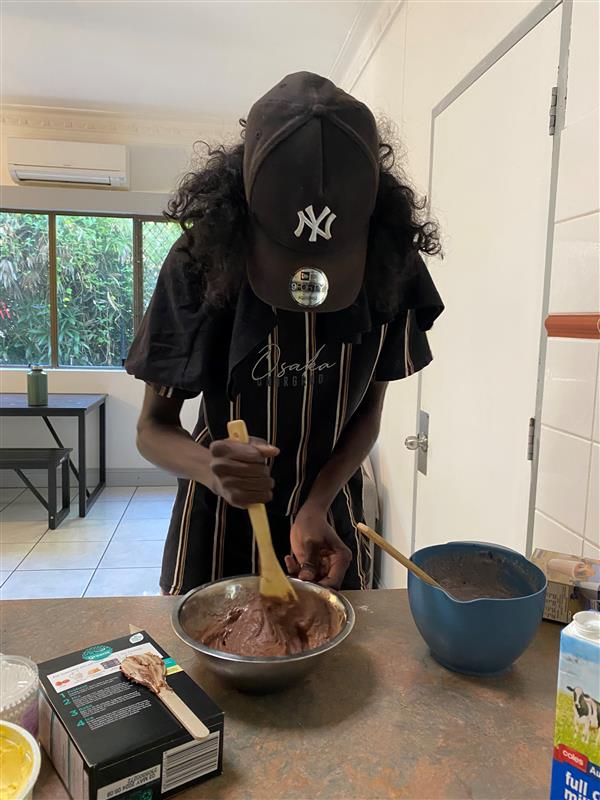 CASPA Stories, thriving, CASPA Education, Out of Home Care