SIL Team battle at masterChef challenge
It was a case of tables being turned (poor pun intended) when two young people from our SIL program were invited to be judges in our SIL Team Masterchef Challenge last month.
Members of our Supported Independent Living team split into two groups and went up for the challenge needing to win by meeting judging criteria of budget, time, menu planning, shopping and video production – yes, at CASPA's Masterchef, the chefs are the contestants and the crew!
Designed to get our young people enthusiastic about home-cooked meals the Challenge focused on creating a nutritious meal in 1.5 hours with a budget of $25. Each meal needed to include three types of vegetables and a protein.
The "grocery store to plate" meal journey was then captured on video, to share their meal preparation and cooking with the young people – creating an instructional tool for them to refer back to and sharpen their own culinary skills.
But the real challenge of the day was at the judges table with the two young people having to make a choice between the delicious home-cooked meals: Chicken Pesto Pasta and Fried Chicken with Fried Rice.
Having felt like winners themselves after such a feast, the judges did make the hard call between the two teams choosing the Fried Chicken with Fried Rice the ultimate winner of the challenge with the $25 budget stretching to make enough for dinner for three nights.
It was a lot of fun for everyone in the Challenge and our young people had a great lesson in meal planning, nutrition and how to stretch a shopping budget.
Are your tastebuds excited??
You May Also Like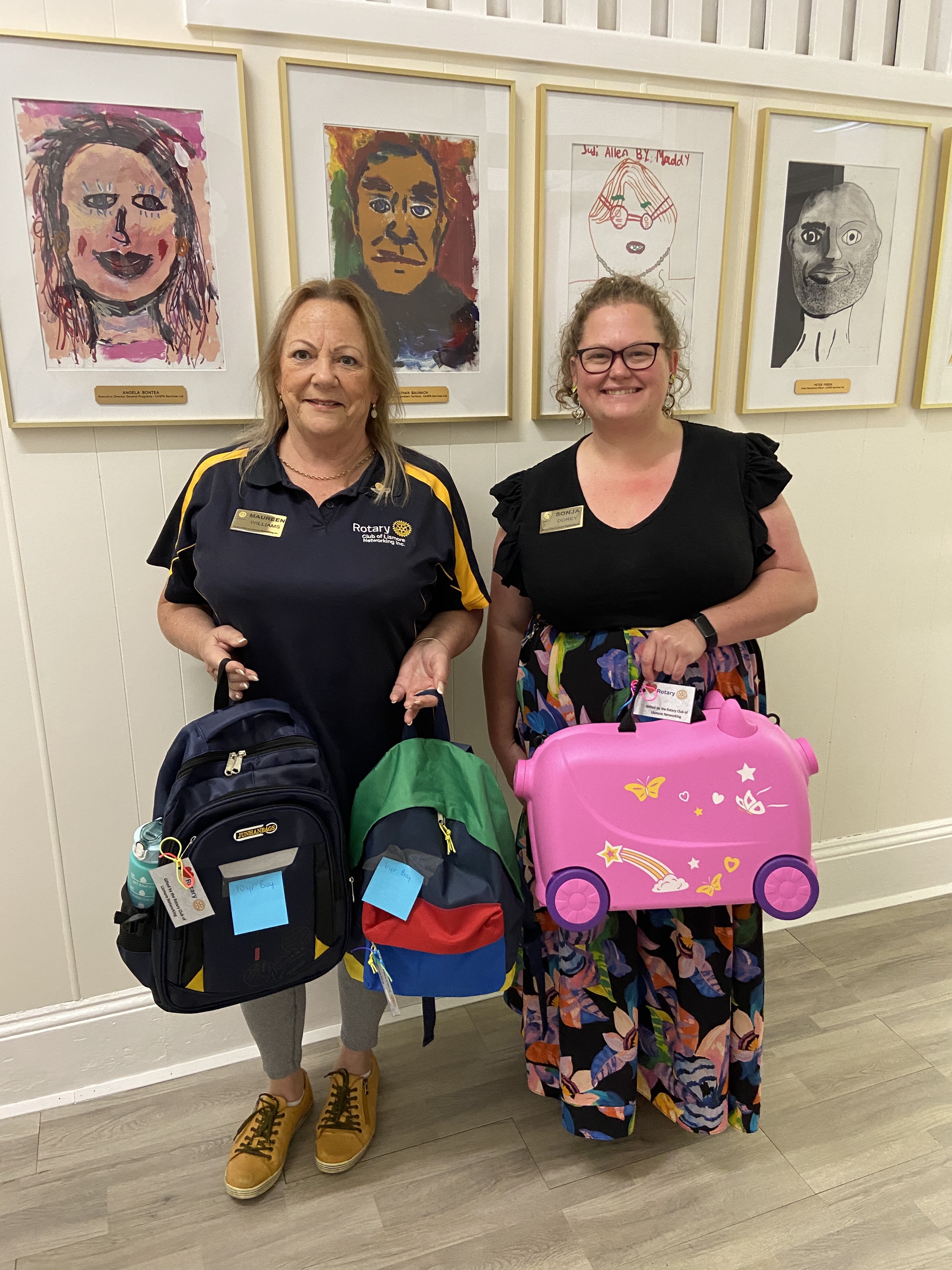 CASPA Stories, Partnerships, Out of Home Care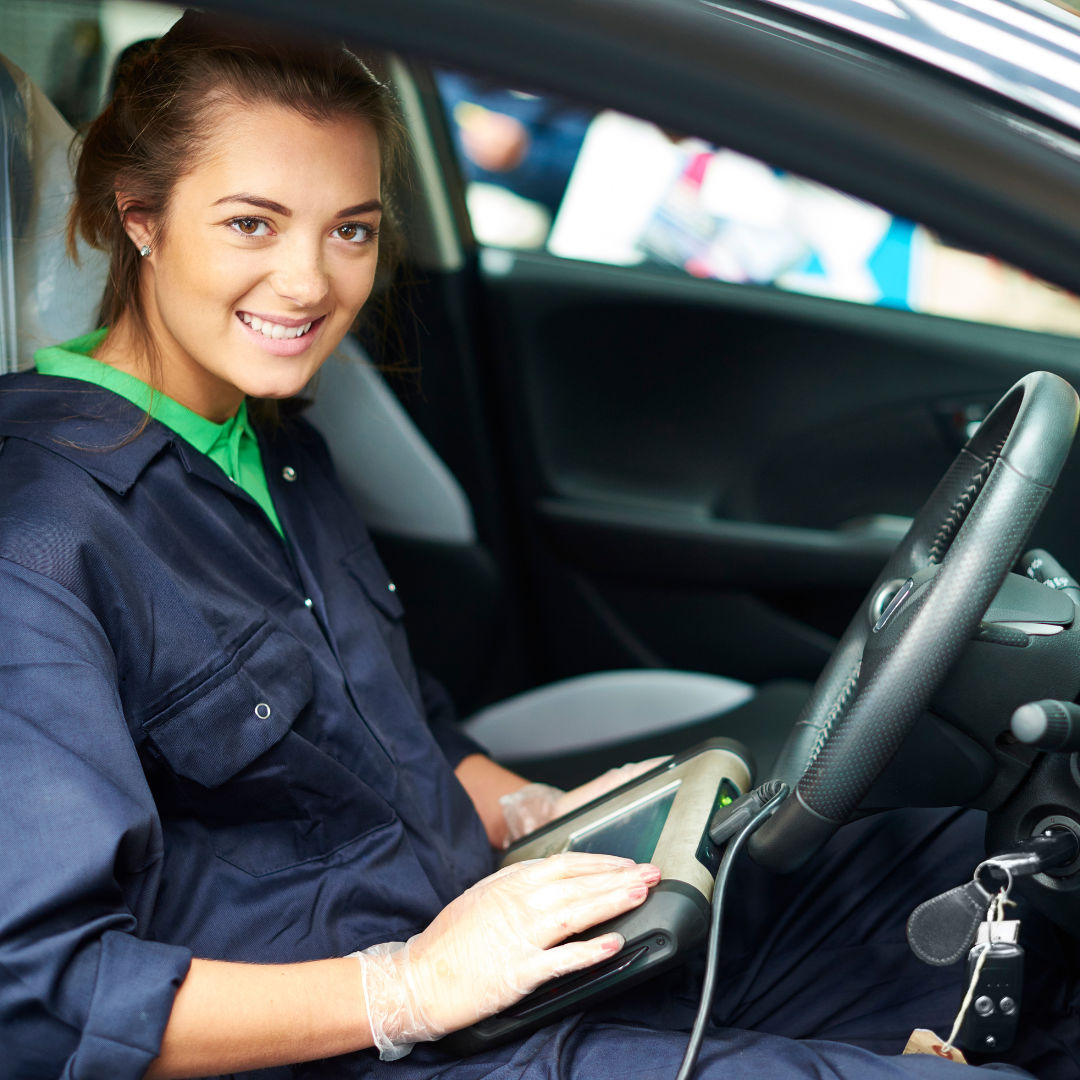 CASPA Stories, thriving, Out of Home Care, Theory of Change, Youth Empowerment, CASPA Foundation, Hammers4Hope
Aurora sets sights on apprenticeship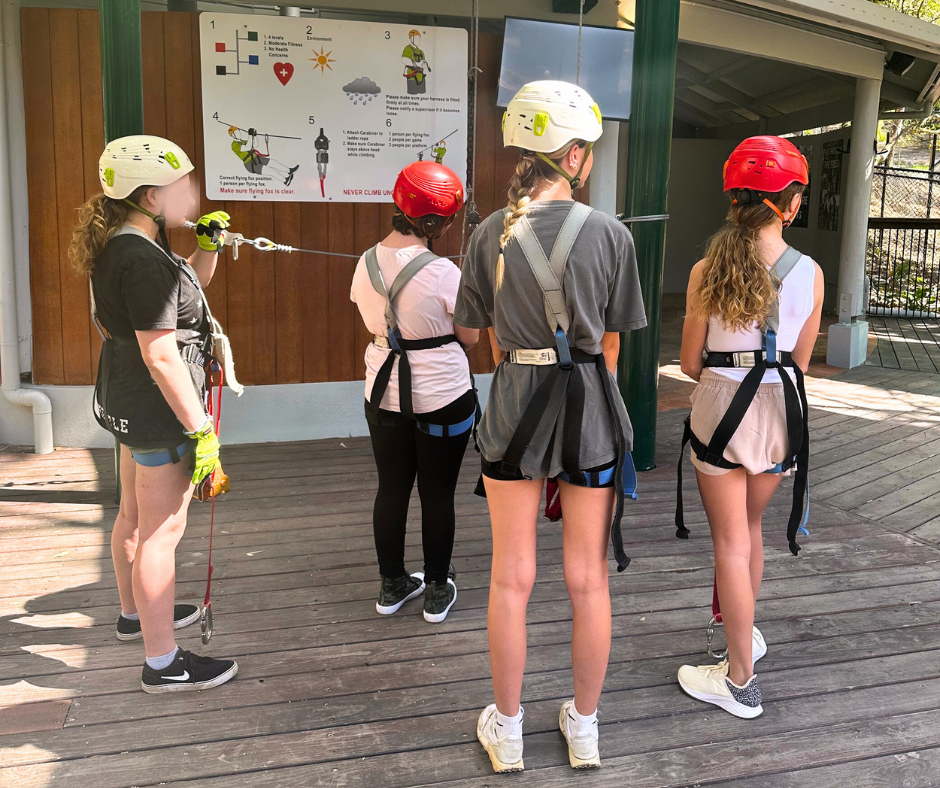 CASPA Stories, thriving, CASPA Education, Out of Home Care