Support and Services
Families
The number one factor most closely connected with positive outcomes for children is a meaningful connection to family. Our first priority is keeping families together and supporting them to achieve their dreams.
Family Support Casino
Supporting the community across the Richmond Valley
CASPA Family Support Casino deliver support through targeted early intervention & prevention model to the Richmond Valley community.
Our programs and services for families
CASPA's therapeutic programs are designed to meet the varied, complex and ever-changing needs of individual children, young people and adults. As part of our commitment to inspire people to thrive, our family support program offers a range of services that can assist clients to improve their quality of life, especially in difficult times.
Our focus is to support families to overcome barriers of disadvantage, homelessness, domestic violence, lifestyle and cultural challenges and achieve a stable and nurturing environment.
Our qualified and experienced team are able to offer support in a Fee For Service capacity across the Mid North Coast and the Northern Rivers in the following areas:
Intensive Family Support
Therapeutic Family Time Services
Transport
Mentoring
Respite, Emergency Respite or an Alternative Care Arrangement
Specialised support and accommodation programs
Family group conferencing facilitation
Intensive Family Support
Our Intensive Family Support services are provided in the family home or in a home-like environment and support families working towards restoration.Our family support team together with our caseworkers, support the needs of the family to achieve their restoration goals.Intensive Family Support allows parents to showcase their parenting skills in a realistic setting. This allows us to evidence strengths and identify gaps where further support is needed.
Therapeutic Family Time Services
We specialise in creating a positive environment, engaging parents and children through tools such as our therapeutic boxes.CASPA has different rooms, facilitators and tools to cater to a range of varied family time services to help families achieve individual goals and create successful family time.We offer the following different Family Time Services:
Therapeutic family time
Restoration family time
Home-style family time
Family Group conferencing
Transport
CASPA provides a range of transport services with fully licensed staff. CASPA offers a wide range of vehicles for all types of groups or occasions with appropriate car seats for all ages.
Mentoring
Our highly skilled workers are available to support young people and their families at flexible times that is suitable to the client. Our team work across a number of identified areas to achieve the pre-determined goals and skill development outcomes.
Respite, Emergency Respite or an Alternative Care Arrangement
CASPA has a number of homes that can be utilised for the purpose of emergency respite in all locations we service as well as high-quality Therapeutic Care Workers and Family Support staff. With a 24-hour on call assistance team, our staff are supported when working in the community.CASPA staff are trained in:
Therapeutic Crisis Intervention
Trauma & Attachment
Suicide/ Self-harm prevention &Intervention
Cultural Awareness
Specialised support and accommodation programs
CASPA has dedicated houses set up to service our community in the following areas:
Alaia's Place - Alaia's Place is CASPA's therapeutic accommodation residence for families working towards restoration. The home provides families with an opportunity to be together in a normal home like environment while they meet their restoration goals. Our qualified staff are able to facilitate overnight contact services for families.
Mandela House - Short-term accommodation, transport and case management services for teens transitioning out of juvenile detention.
Family Group Conferencing
Family group conferencing is a family focused, strengths-based form of alternate dispute resolution that strengthens partnerships between families and encourages greater 'family' decision making and responsibility.Family group conferencing is a way to bring family members together in a respectful and positive way where everybody gets a chance to have a say under the guidance of an impartial facilitator.
Family Support Enquiry
To find out more about family support services, please submit the following details and we'll be in touch as soon as possible.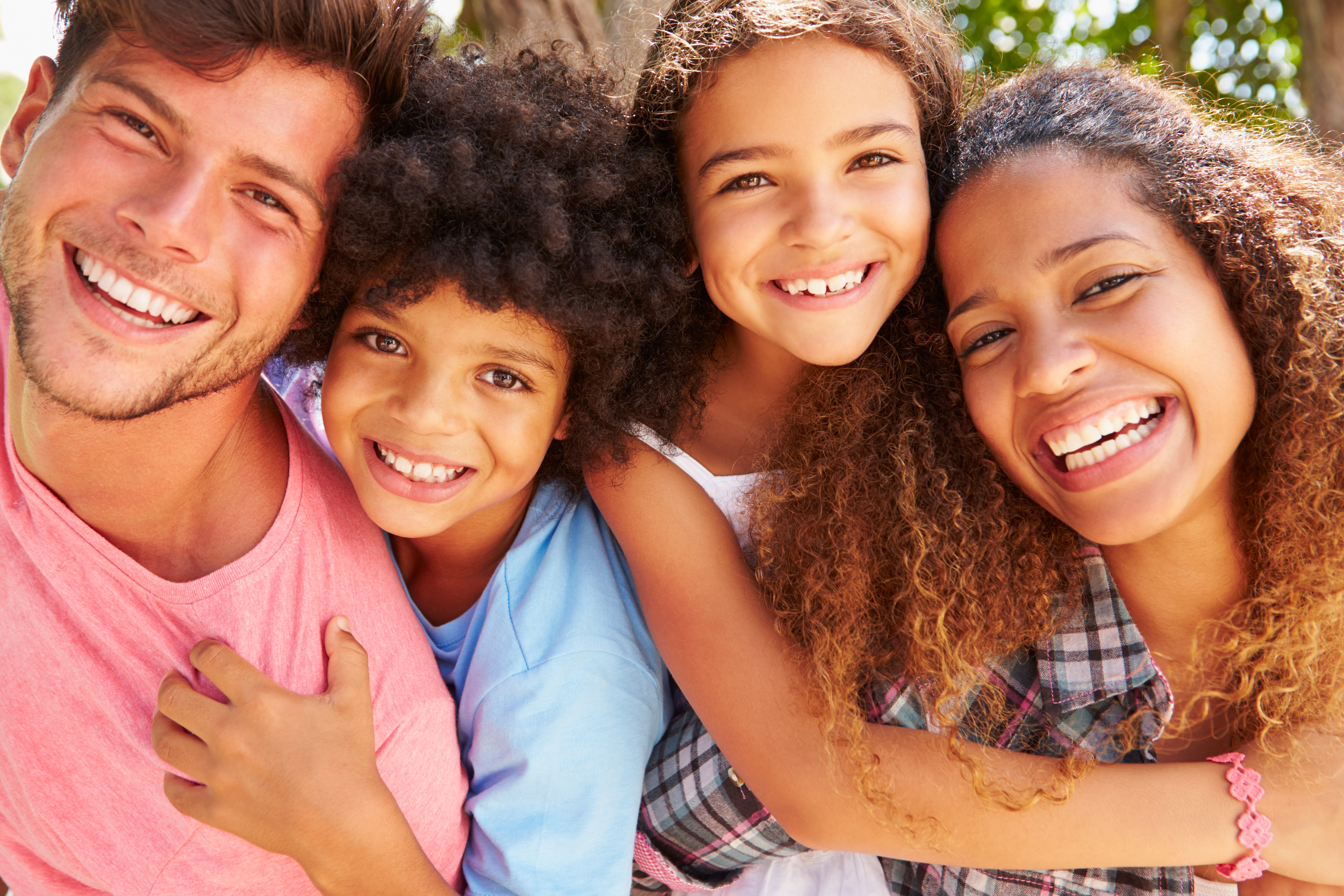 After Hours Support
For urgent help outside of business hours or to speak to our after hours support team please contact:
Northern Rivers
Darwin
Katherine