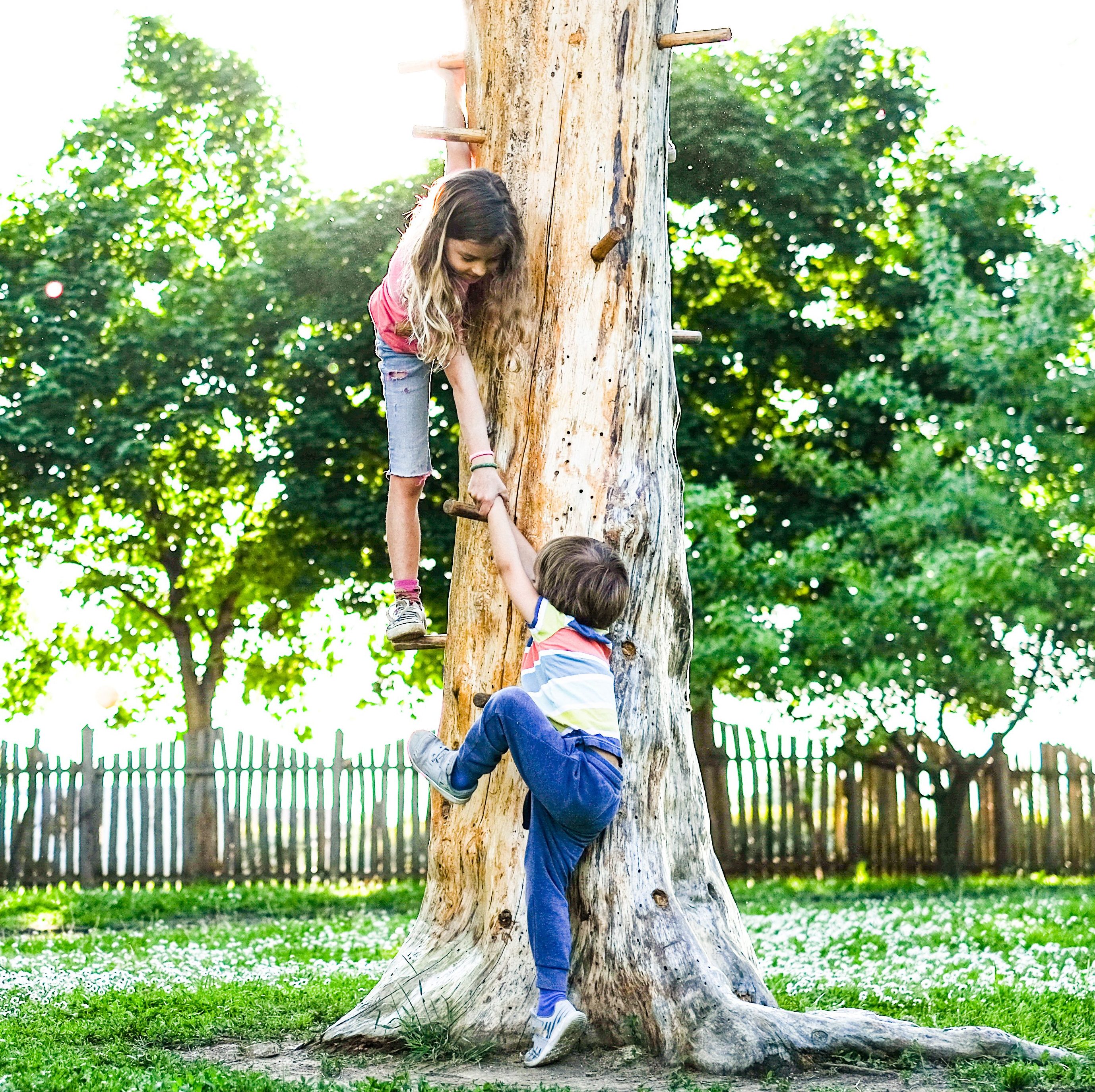 What does it take to be a Carer?
There's no such thing as a 'perfect' carer. You don't have to be married, have children or own your home. However, patience, energy and an open heart go a long way towards helping care for a child. It is also essential that you can provide a living environment that is physically and emotionally safe for the child.
Modern carer models are a vital part of a broader strategy to reunite a child with their natural family in a safe environment. Carers are required to collaborate with others who are working to achieve that outcome, including the child's caseworkers, medical professionals, teachers and the child's birth parents.
We support our carers every step of the way
Types of care
Just as we have different needs, so to do the children in care. To ensure every child is given the best support for their circumstances and each Carer the opportunity to provide care in a way that suits their life, CASPA offers a variety of different types of care.
Family Restoration
Restoration placements have a focus on reuniting the child with their birth parents or extended family. You would be part of a team which helps parents work out how to safely look after their children, or assist in making the hard decision that the child needs to live in a new family.
Guardianship
Guardianship differs from adoption in that it legally grants the guardian independent control to make decisions on behalf of a child, while the child still maintains a legal connection to their birth family. It is a common path for caregivers who are related to the child. We assist long term foster carers who are considering becoming a child's legal guardian.
Adoption
Adoption permanently transfers all the legal parenting rights and responsibilities from the child's birth parents (or anyone with parental responsibility for the child) to the adoptive parents. Children who are adopted grow up with an understanding that they have been adopted and, where possible, are supported to have a relationship with or knowledge of their family of origin and cultural heritage.
Emergency care
Emergency care provided at short notice, often after-hours and weekends, when there are concerns for a young person's immediate safety.
As an emergency carer, you may be asked to provide care of children of all ages, including infants and young children.
Long term care
Long term care is when the young person is not expected to return to their biological family, and guardianship or adoption are not an option, they'll find a permanent home with a long-term carer. In some circumstances, carers can apply to become legal guardians of, or adopt children, who have been in their long-term care.
Respite care
From time to time, parents and carers need a break from their caring role. Respite care provides a safe home away from home for short periods such as weekends, once a month or during school holidays.
Relative | Kinship care
Relative or Kinship care is when the young person lives with a relative or someone they already know. Relative or Kinship Care is the preferred option is for children and young people - ideally where the child already has relationship and connection.
In-house care
In-house care for a child or children in a home provided by CASPA. The accommodation is rent-free for the carer and we cover household running costs. A fully maintained vehicle with a fuel card and a generous tax-free carer allowance is also provided for the duration of the care.
BAL (Bail Assistance Line) program
If you are empathetic and passionate about keeping children out of juvenile detention and able to provide a safe and supportive home for a 28-day period, we encourage you to contact us for more information. We are looking to work with a variety of people from different backgrounds and with different life experiences to support young people. CASPA will provide you skills training, a higher-than-normal Carer allowance, intensive casework support.
Meet the Carer Support Team
The support team encourage a collaborative and inclusive environment for our carers and young people by providing community events, regular one on one support and training.
Find out more
If you would like more information on our foster care programs, we would love to hear from you!