Exceptional people work here
Work With Us
At CASPA the asset we value most is our teams of dedicated professionals. We are a sector employer-of-choice because we provide all our staff with role-specific training and development that build a person's ongoing professional development.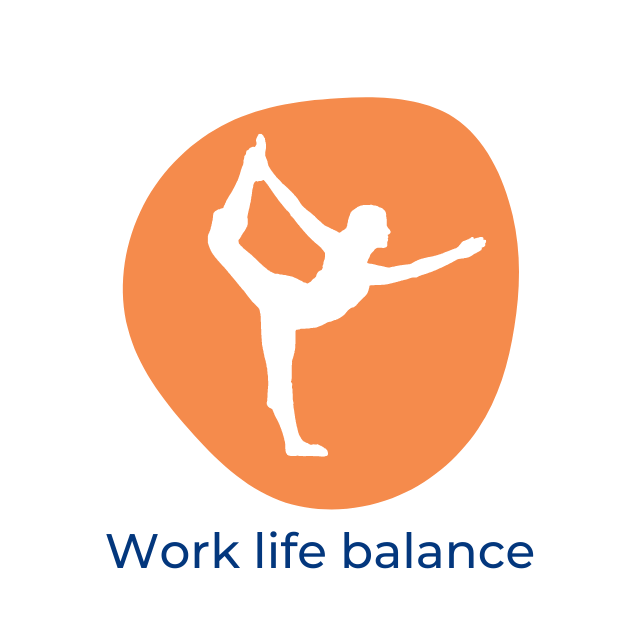 CASPA actively supports all employees in achieving a work life balance.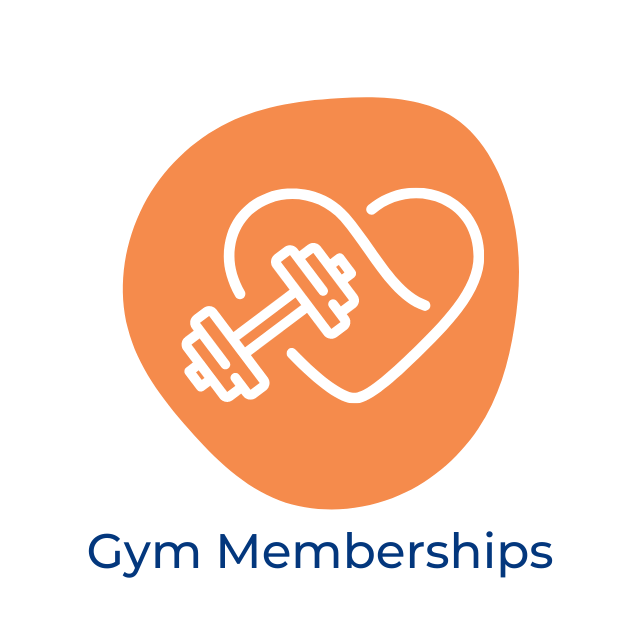 Free gym membership is available to all staff to support your wellbeing.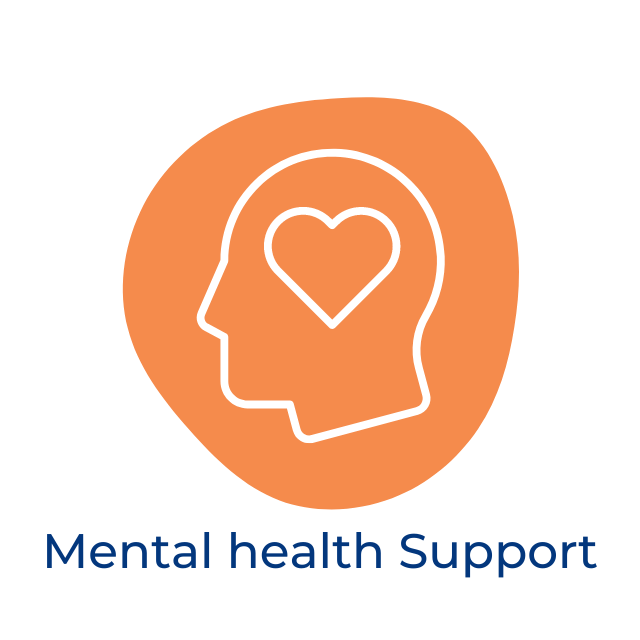 Benestar offers free, confidential coaching and support from an expert team of clinicians.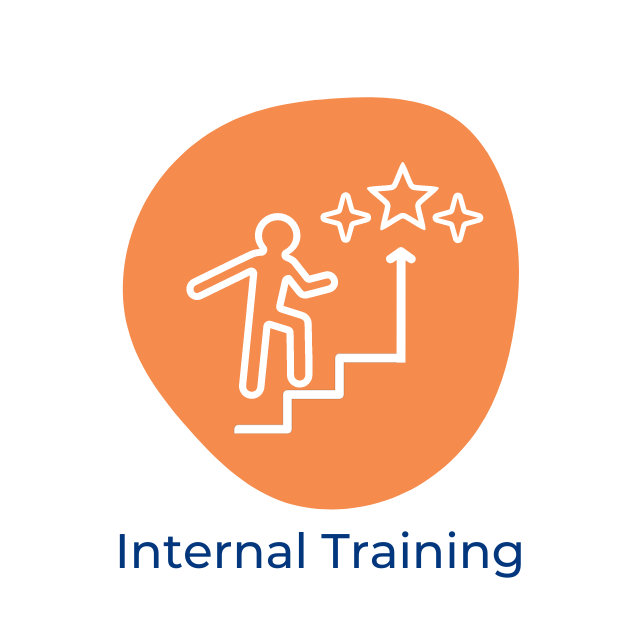 All employees have access to internal and external training opportunities and workplace mentoring
Find your balance at CASPA
Put your best application forward by following our CASPA recruitment procedure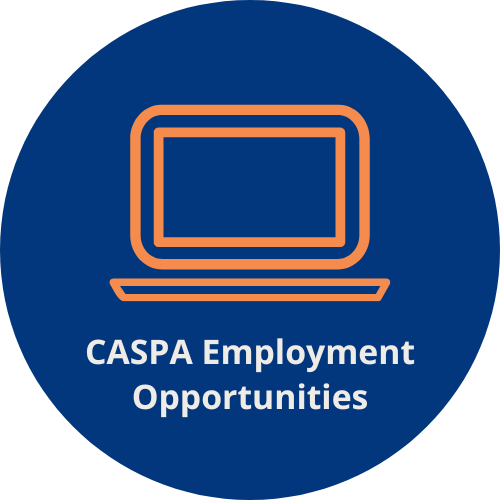 Review Vacancy Online
View Position Description
Compose Application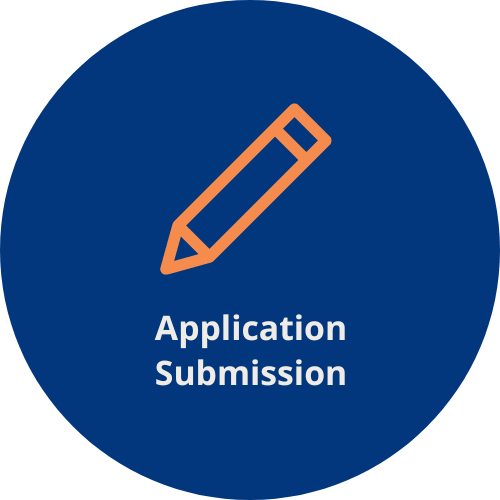 Cover Letter
Resume
Selection Criteria Response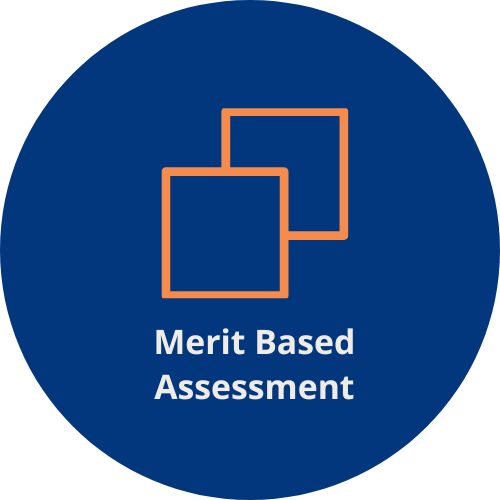 Role Requirements
Suitability
Recruitment Process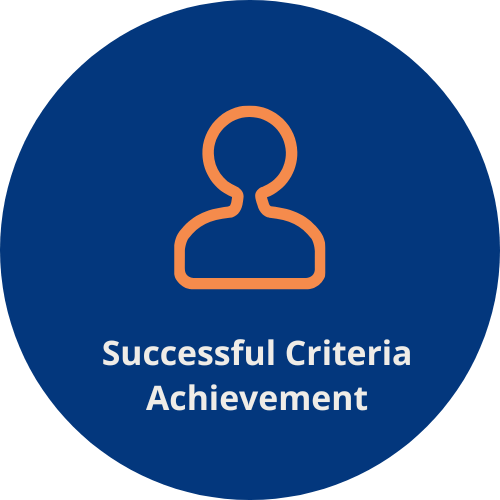 Competency
Qualifications
Skills & Experience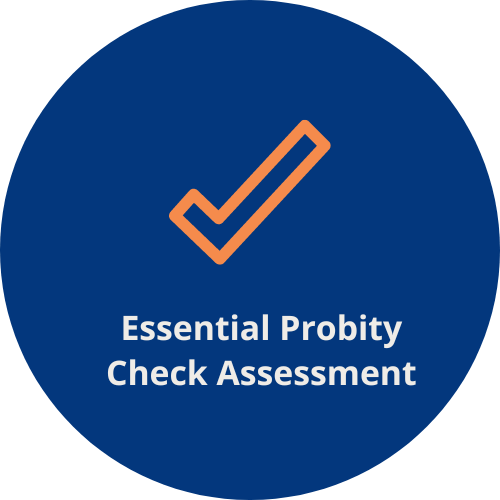 Evidence of Suitability
Pre-Employment Check
Personal Details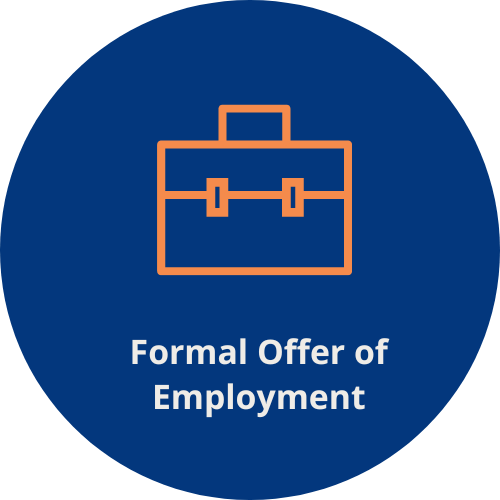 Role Terms
Formal Offer
Employment Acceptance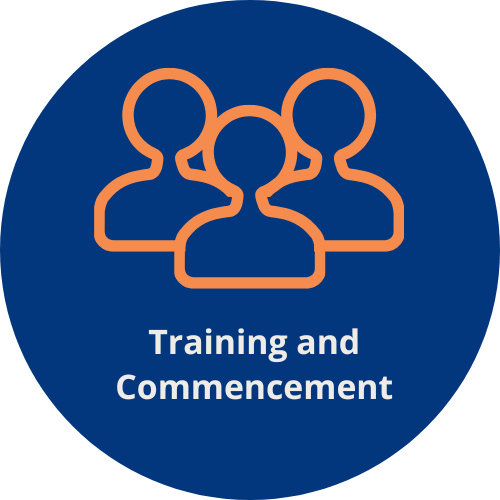 Mandatory Training
Standard Role Duties
Active Employee Status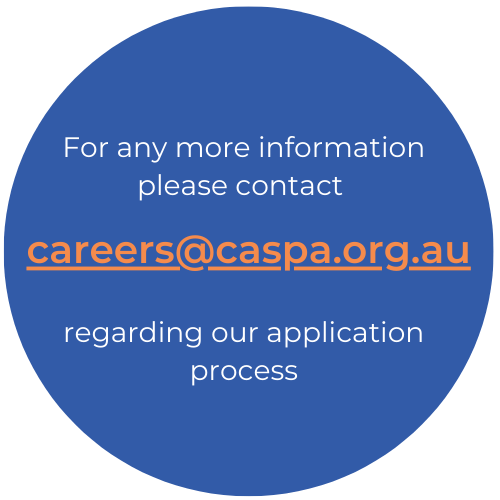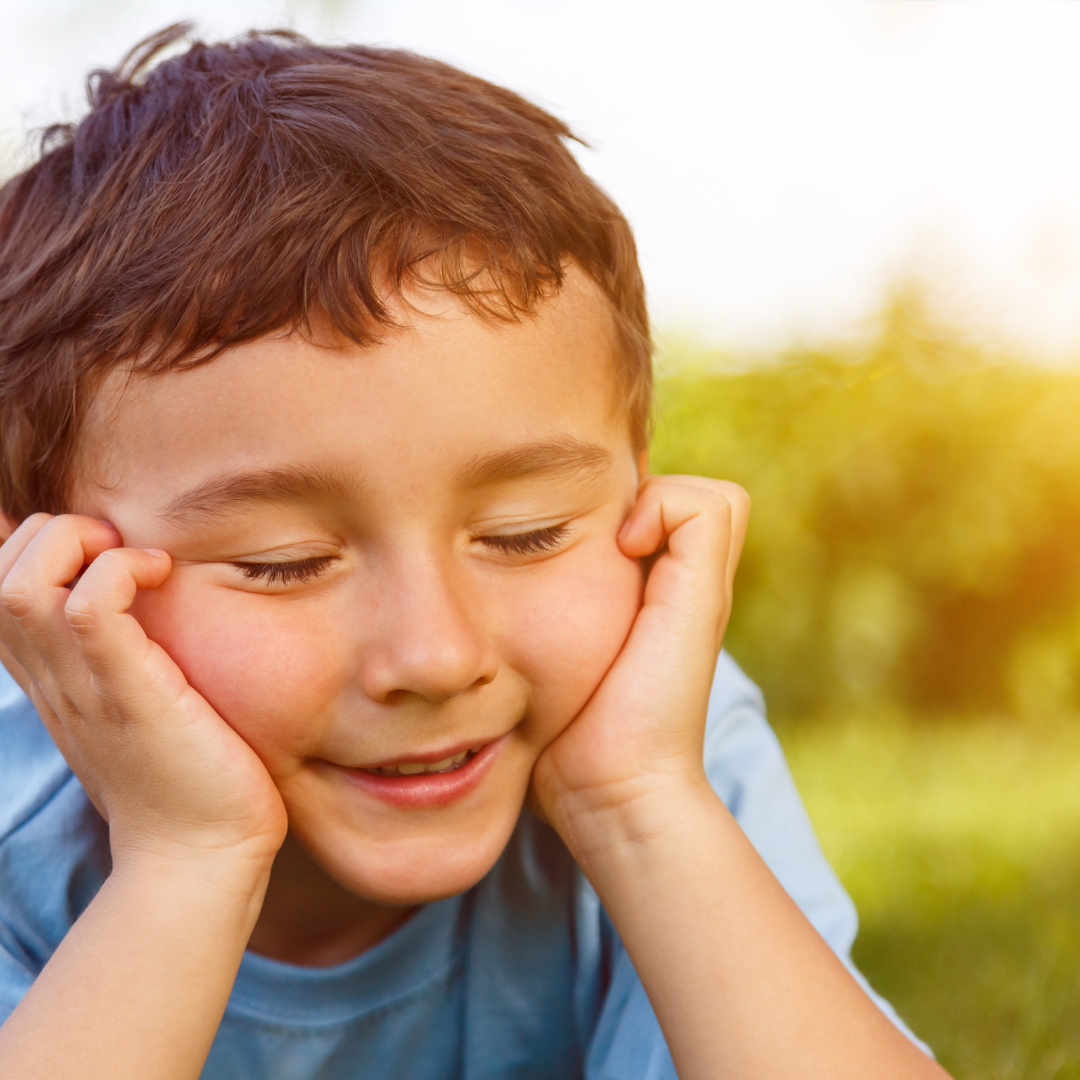 "CASPA is a fantastic place to work and committed to helping improve the lives of young people. I have worked in this field for several years and CASPA genuinely cares about their workers. They listen to the feedback of their staff and make sure they are supported to carry out the duties of this often-challenging field - you won't find this type of support anywhere else. Management is approachable at all levels, and I am excited to be part of the vision they are creating."
Stephanie Pasewaldt