CASPA Services' education team have been diligently bringing to life our Happy Paws Happy Hearts pilot program.
The program aims to re-engage disengaged kids and get them focused back on their education.
Working closely with a local animal shelter, the young people in the program given animal care training.
Evidence of the benefits of animals in education as well as their therapeutic benefits has long been researched and our Happy Paws Happy Hearts program integrates this research throughout.
CASPA's young people participating in the program are learning everything from appropriate handling of animals, grooming, proper feeding and nutrition and signs to look for that can identify unwellness or distress.
Through the program, the young people create a report on what they learn to present to their classmates in their school environment, in this way encouraging them to connect back with their education.
The success of the pilot phase of Happy Paws Happy Hearts program will provide us with outcomes data to support further grant funding – making the program available to more young people.
You May Also Like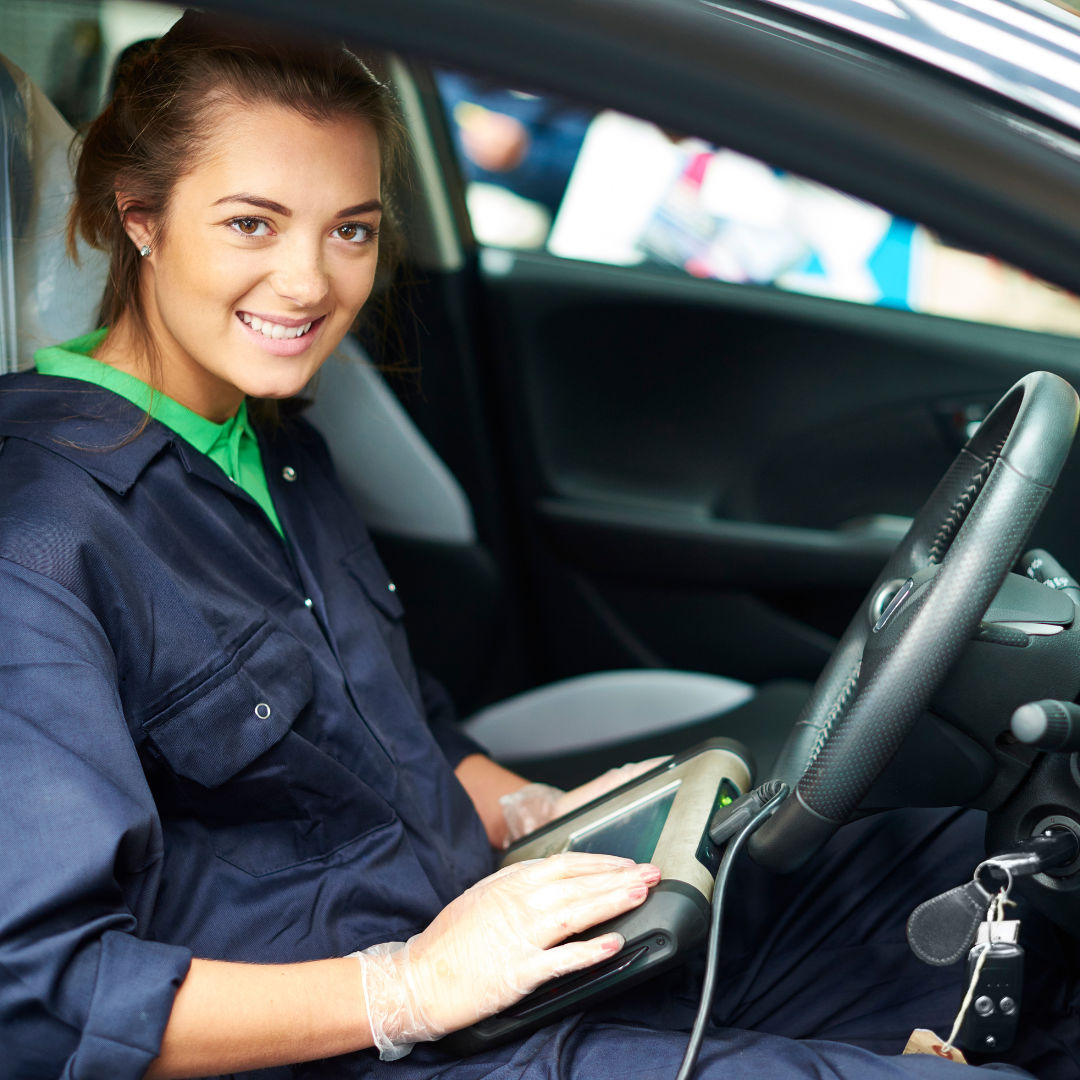 CASPA Stories, thriving, Out of Home Care, Theory of Change, Youth Empowerment, CASPA Foundation, Hammers4Hope
Aurora sets sights on apprenticeship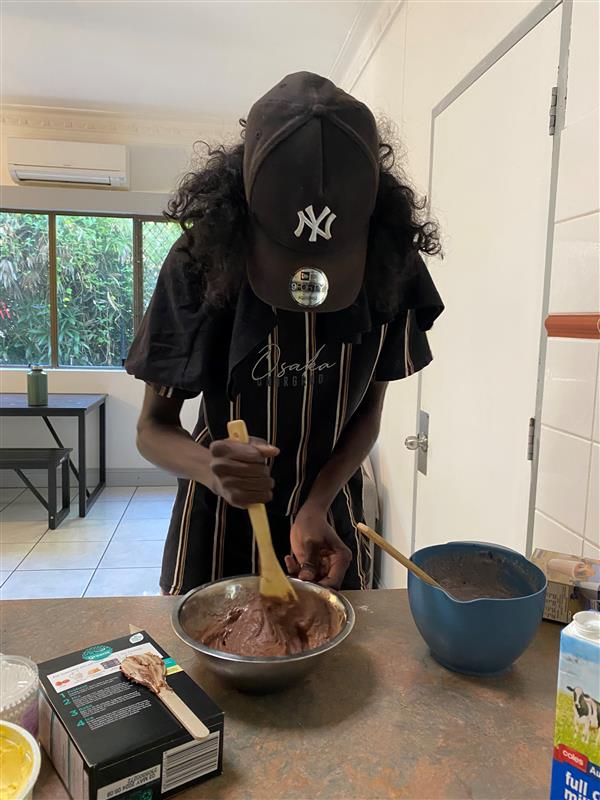 CASPA Stories, thriving, CASPA Education, Out of Home Care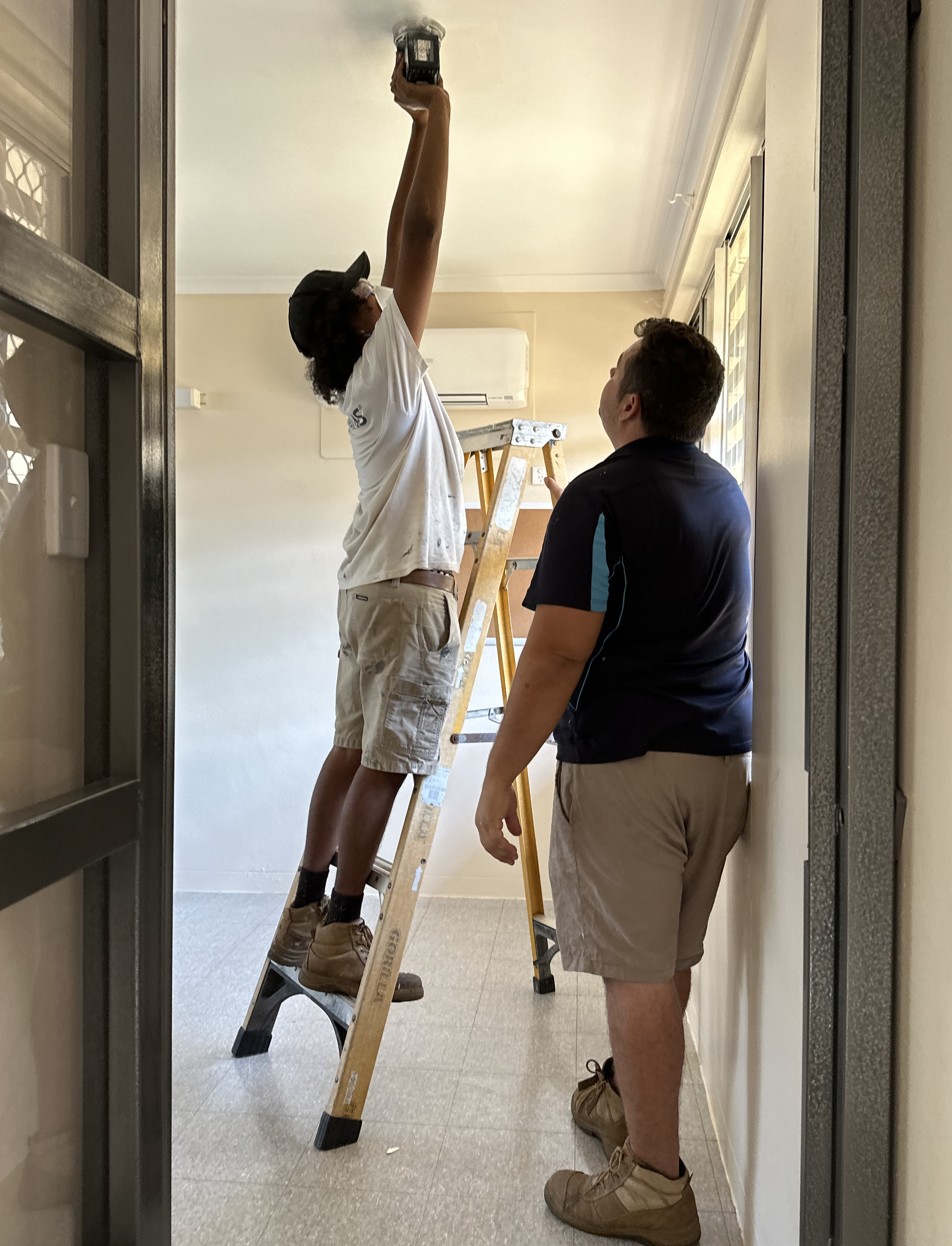 CASPA Stories, thriving, CASPA Education, Out of Home Care, Impact, Youth Empowerment
Milo's dedication delivers apprenticeship