Our NDIS team has recently connected with a remote community in the NT – about 5 hours drive from the nearest city – and provided information on the scheme and CASPA Support Coordination services.
Community member Tessa* moved to CASPA for her Support Coordination, and since then all of her NDIS supports have increased resulting in her quality of life improving tremendously.
She is now able to access medical appointments, hydrotherapy, shopping, hair appointments, outings and through this her physical and mental wellbeing has improved significantly.
We are so proud of Tessa* and her achievements and look forward to seeing her thrive.
You May Also Like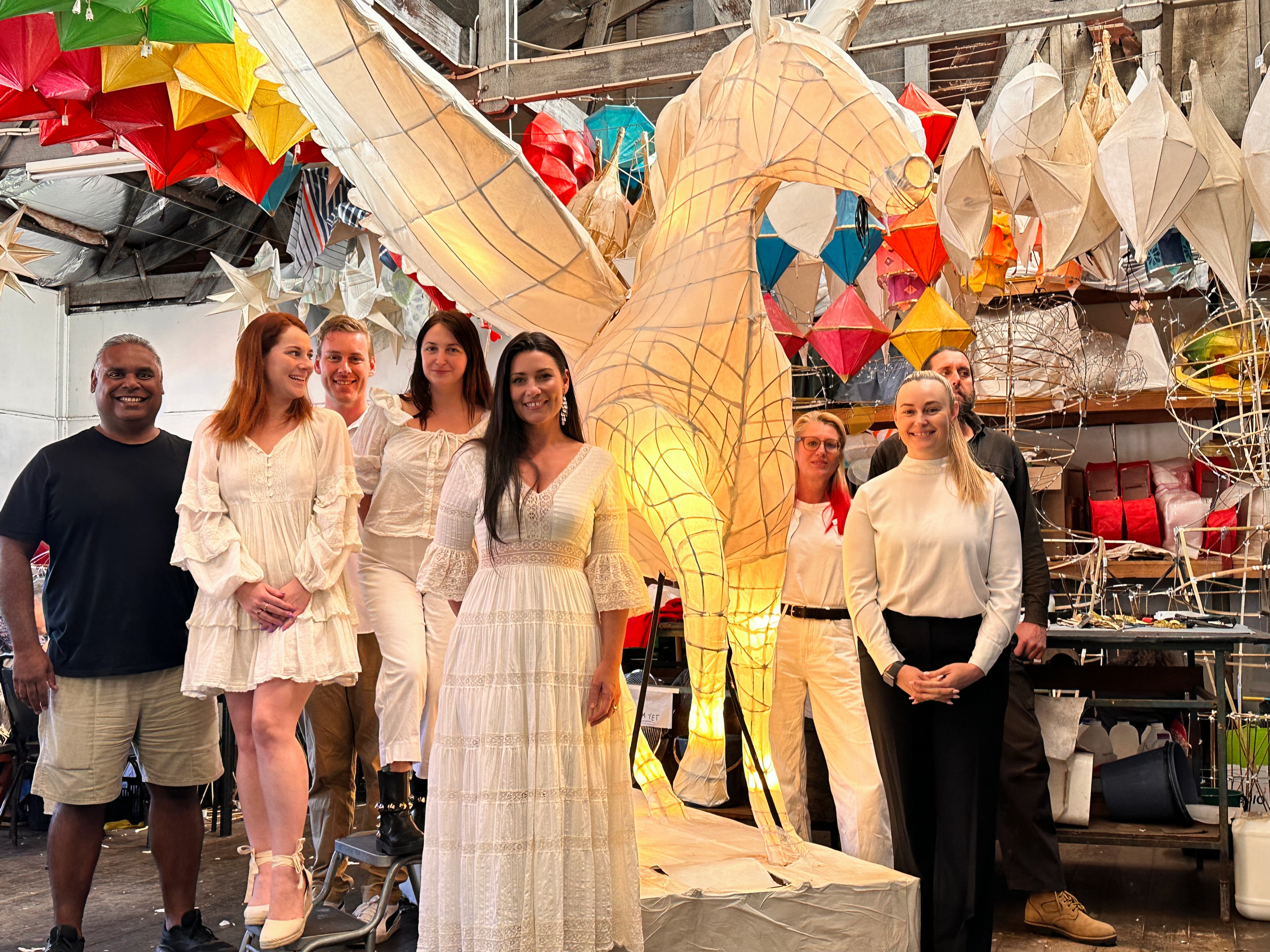 CASPA Stories, Out of Home Care
CASPA Leads Iconic Parade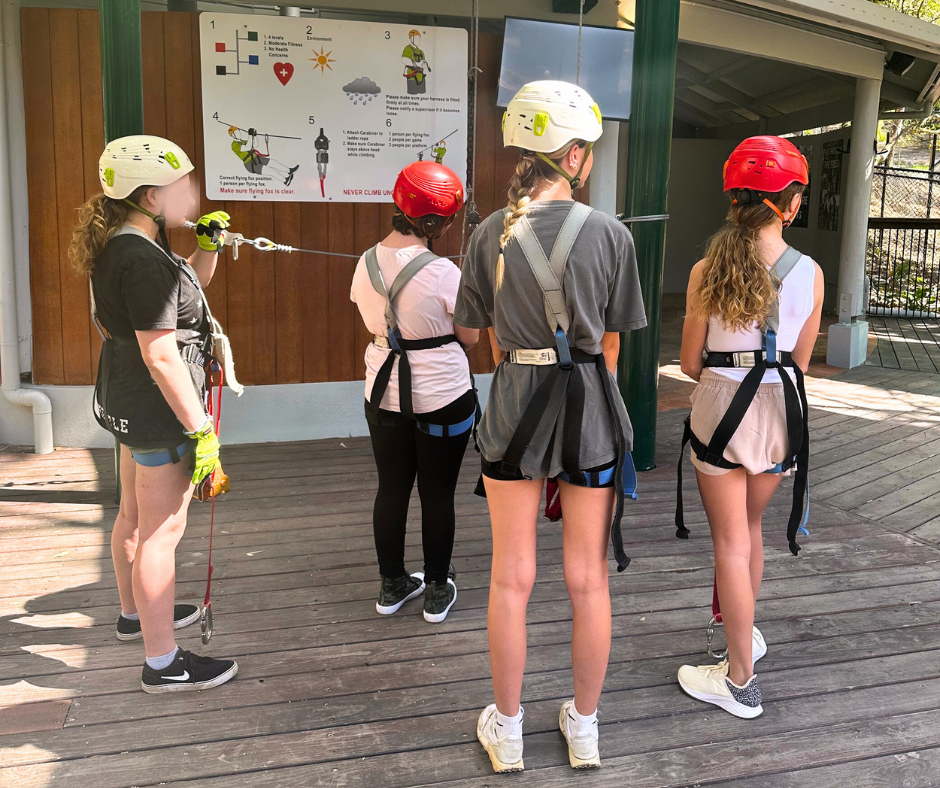 CASPA Stories, thriving, CASPA Education, Out of Home Care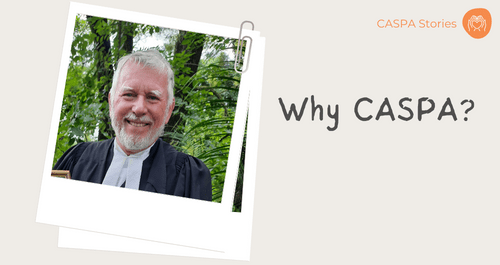 CASPA Stories