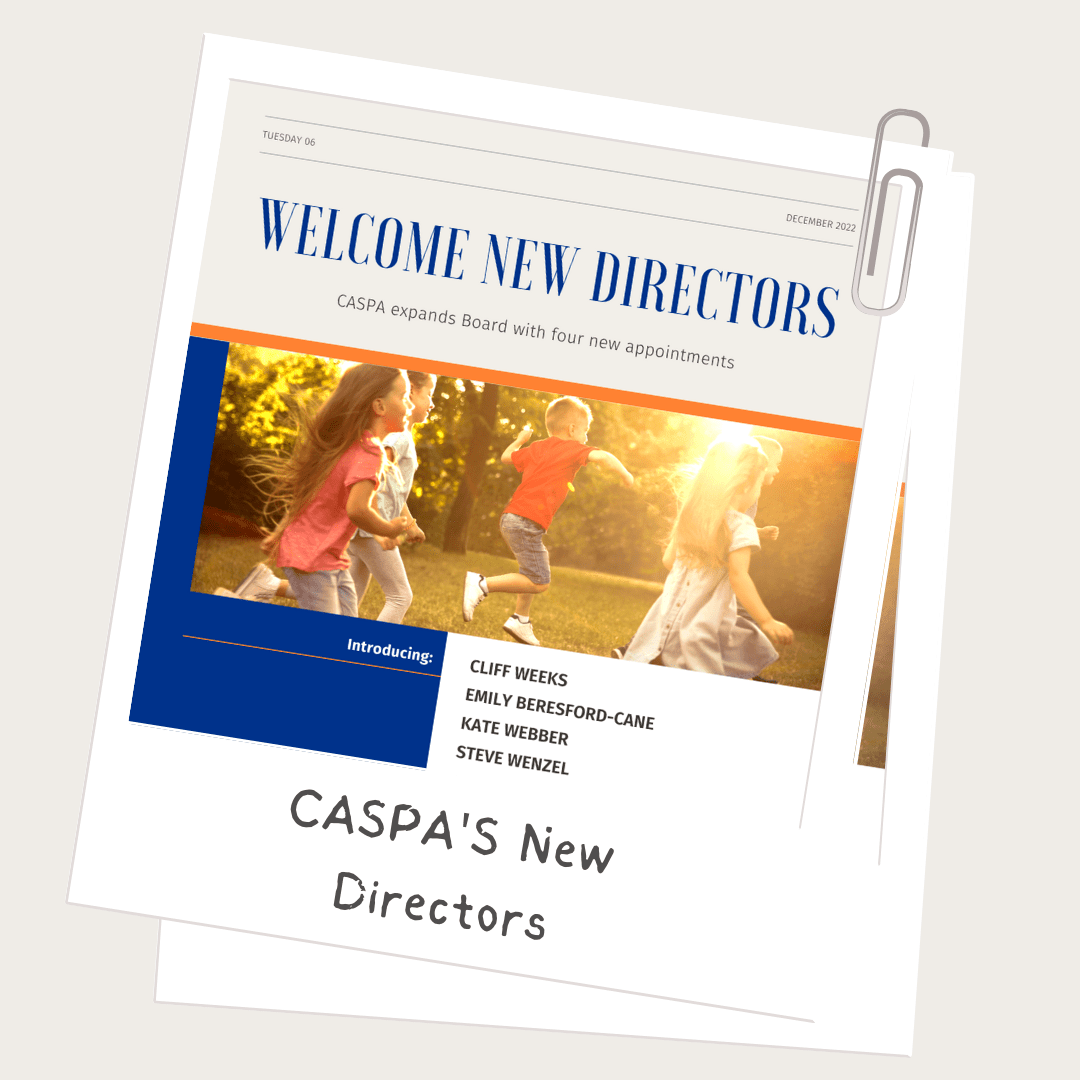 CASPA welcomes four new Directors to our Board. Adding their expertise and leadership to our Board are Emily Beresford-Cane, Kate Webber, Cliff Weeks and Steve Wenzel.
They bring their collective expertise and experience in government and policy making for regional communities, Aboriginal affairs and youth and children's services. Cliff, Emily and Steve bring their knowledge and leadership in these areas within the Northern Territory and Kate along with Steve have on the ground experience across South East Queensland and the NSW Far North Coast.
At last week's AGM, Director Catherine Bashforth retired from CASPA's Board after providing leadership and guidance to our organisation since 2018 – we thank Catherine for her dedication and support and welcome our new Directors, Cliff, Emily, Kate and Steve.
You May Also Like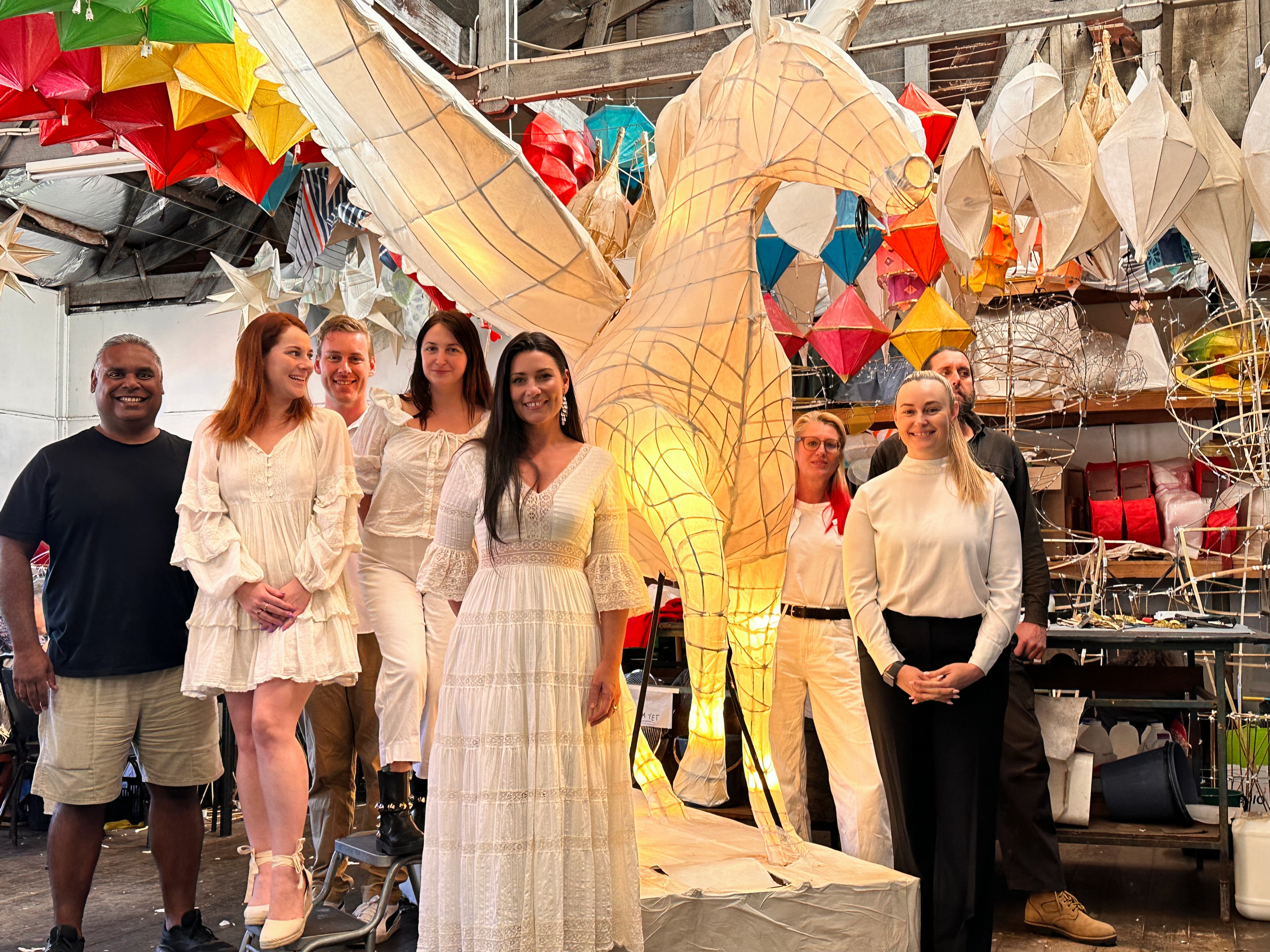 CASPA Stories, Out of Home Care
CASPA Leads Iconic Parade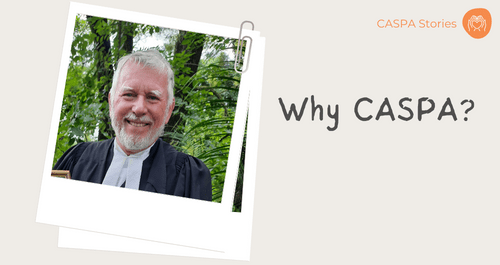 CASPA Stories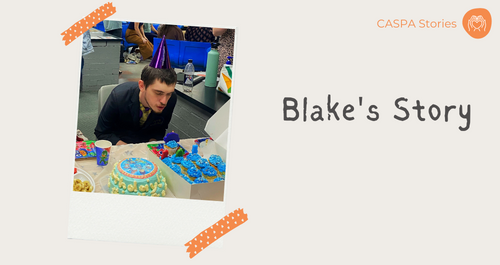 CASPA Stories