The Rotary Club Lismore Networking has been a valued supporter of CASPA Services providing us with suitcases and backpacks of emergency clothing and supplies for children and young people entering care.
Last month they held a fundraising evening to continue this amazing and generous work.
Bollywood at the Bowlo in Lismore was a fun evening that brought the Club and their networks together to raise funds to purchase more of the suitcases, bags, clothing and amenities. It was a great night of food, Bollywood dancing, making new friends and fundraising.
Popping into our offices in Lismore the following week, were the amazing Rotary team arm with a new supply of suitcases!
We wish to thank the members of Rotary Club Lismore Networking and their guests at the event for their generosity and continued support of children and young people entering care.
You May Also Like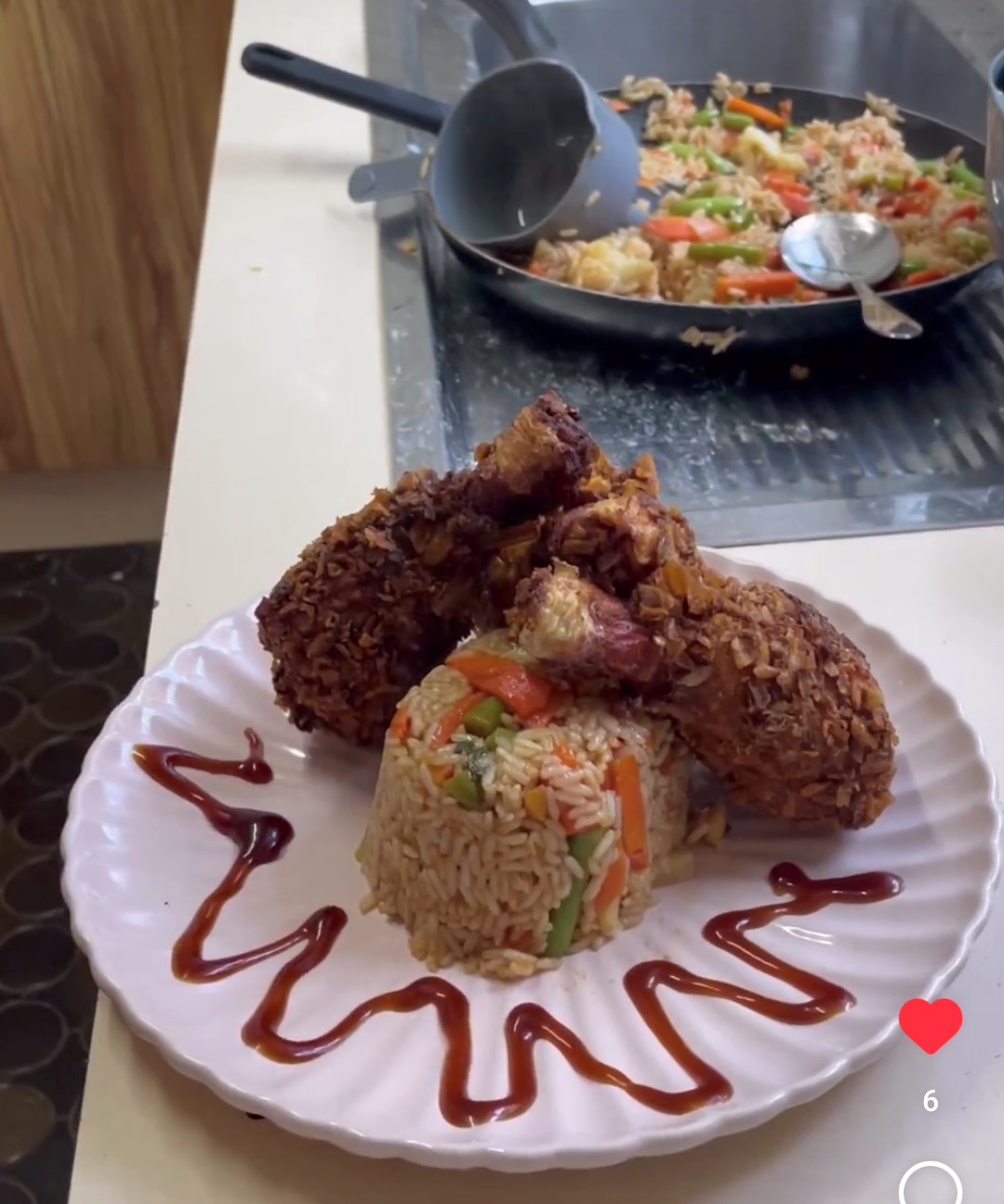 CASPA Stories, Out of Home Care
SIL Team battle at masterChef challenge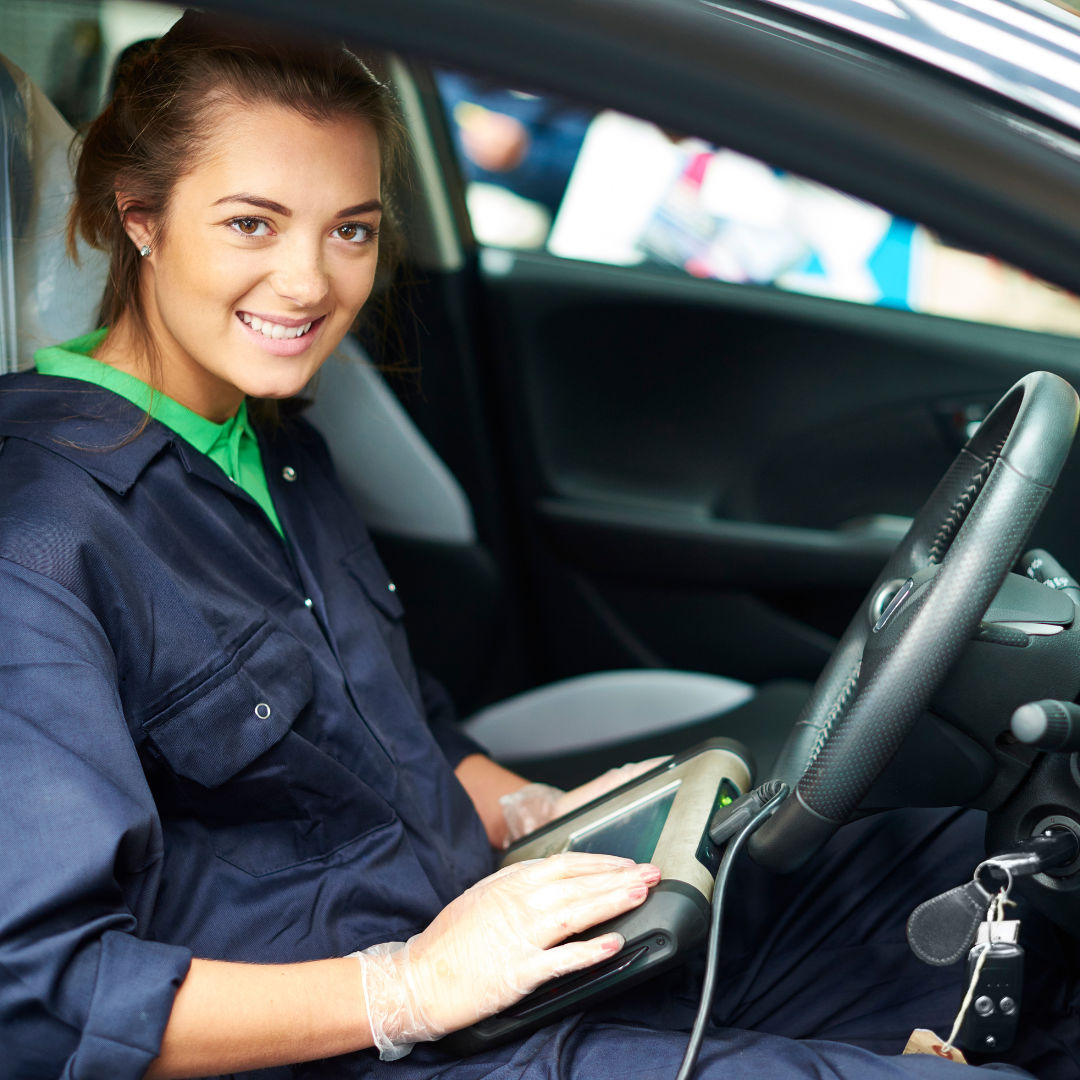 CASPA Stories, thriving, Out of Home Care, Theory of Change, Youth Empowerment, CASPA Foundation, Hammers4Hope
Aurora sets sights on apprenticeship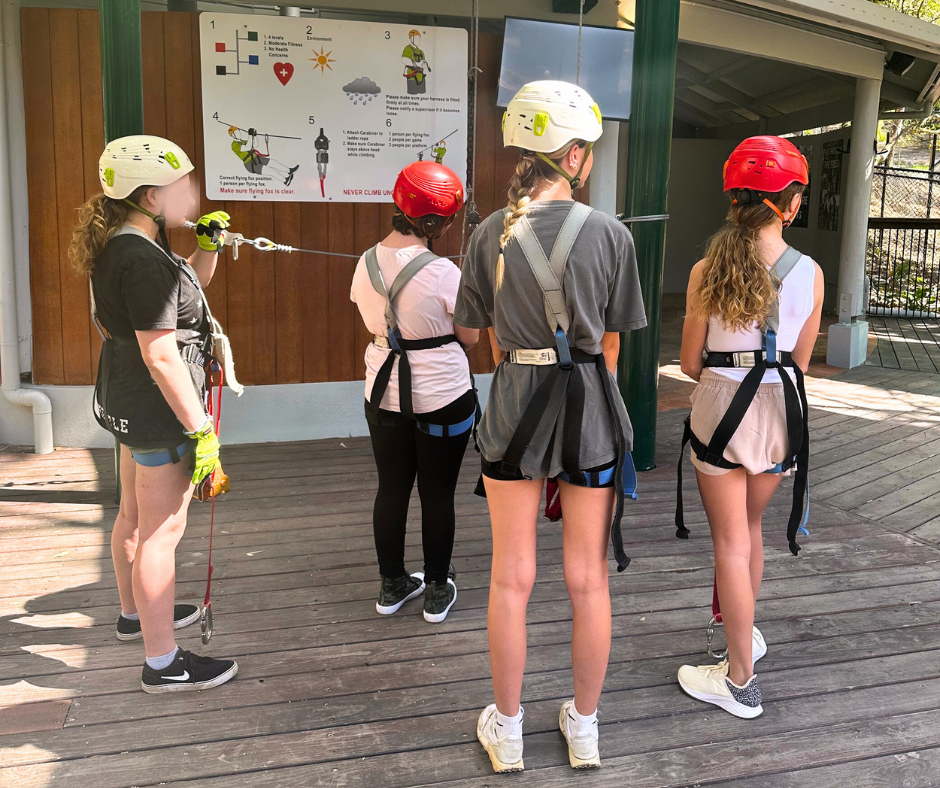 CASPA Stories, thriving, CASPA Education, Out of Home Care